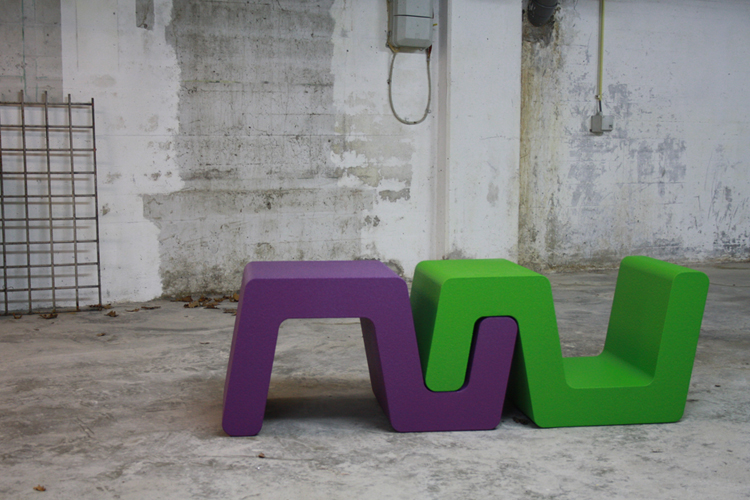 'UNA' is a multifunctional stool that can be linked together to form a bench, the grooves in between the interlocked stools can be used for storage.
One piece of it will make you a side or corner table with a magazine holder. Two pieces of it will make a good set of a coffee table and three pieces of it will make a long seat capable of accommodating at least 3-4 people.
The stool are made of polystyrene and covered with a coating. While the coating gives the stool its firmness, una still remains lightweight, it can be used both in indoor and outdoor settings.
product: UNA
material: EPS, coating
dimension: 750x400x400 (lxwxh)
year: 2010
Bewaren
Bewaren
Bewaren
Bewaren
Bewaren